APN setup for LTE200 (gotw3) Router for Broadband 
It is essential that you follow these instructions and set up the APN properly. If you just stick in the sim and use the internet without reprogramming the APN and the router remains on the default setting of "broadband" , you will be DISCONNECTED after 25 gb of data is used. You will not be able to reconnect to the internet until the data resets at the first of the month.  There is no way to undo this once you are cut off and there are no refunds.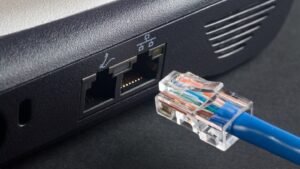 You can use your phone or computer to program the router.
If you have an ethernet cable, use it to connect your router to your computer.  It is easier to open multiple tabs/browsers and to type in the numbers and website addresses on a computer vs cell phone. 
Which ever you use,  your computer or your phone, connect to the LTE200- #### network.   (phone-open wi-fi settings to connect)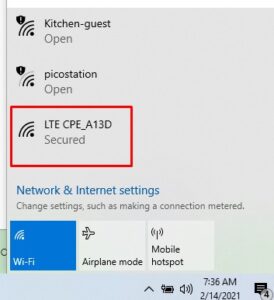 Turn off the router insert your sim card.
Turn the router back on.   After all the lights come back on , factory reset with the hidden button on the back.
SIM Insertion:  Make sure the chip is facing the front of the router where the lights are and the notch is on the bottom right toward the router.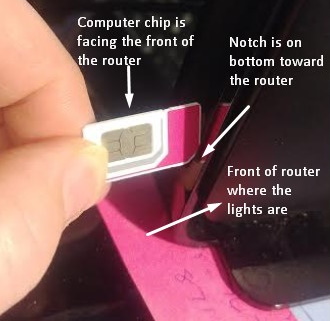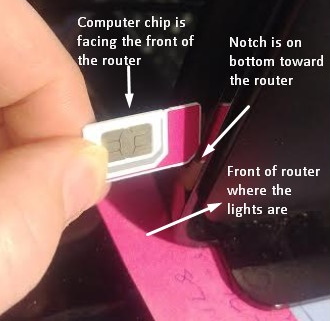 Open a web browser (google,bing) and type in 192.168.1.1
When the login page comes up, the user name and password are both  "admin" , all little letters. Click enter
This is the home page of the dashboard.
Click on the "Wizard" tab
This screen will come up.
Click the drop down menu and change to "user defined".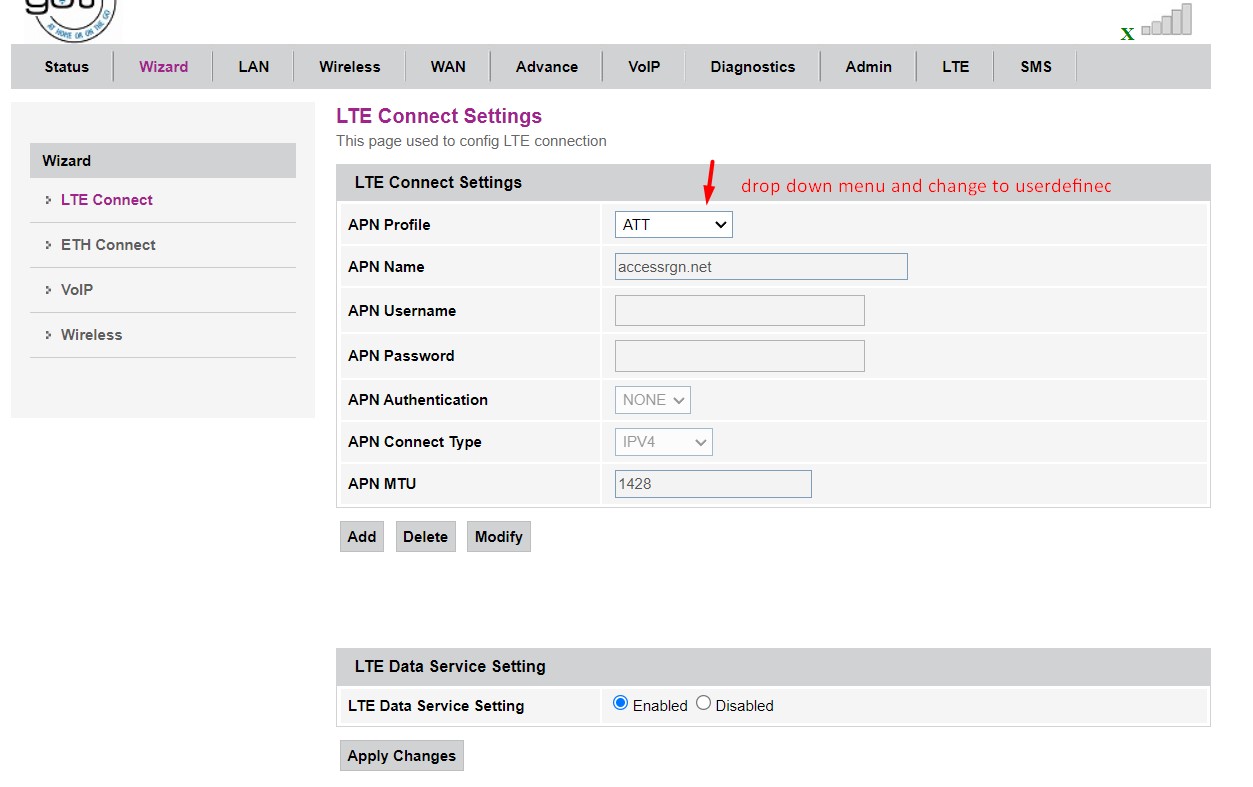 Enter the information as shown.
APN Self Define = attbroad
APN Name = broadband
Change the APN Authentication in the drop down to PAP
Then click the "Add" button.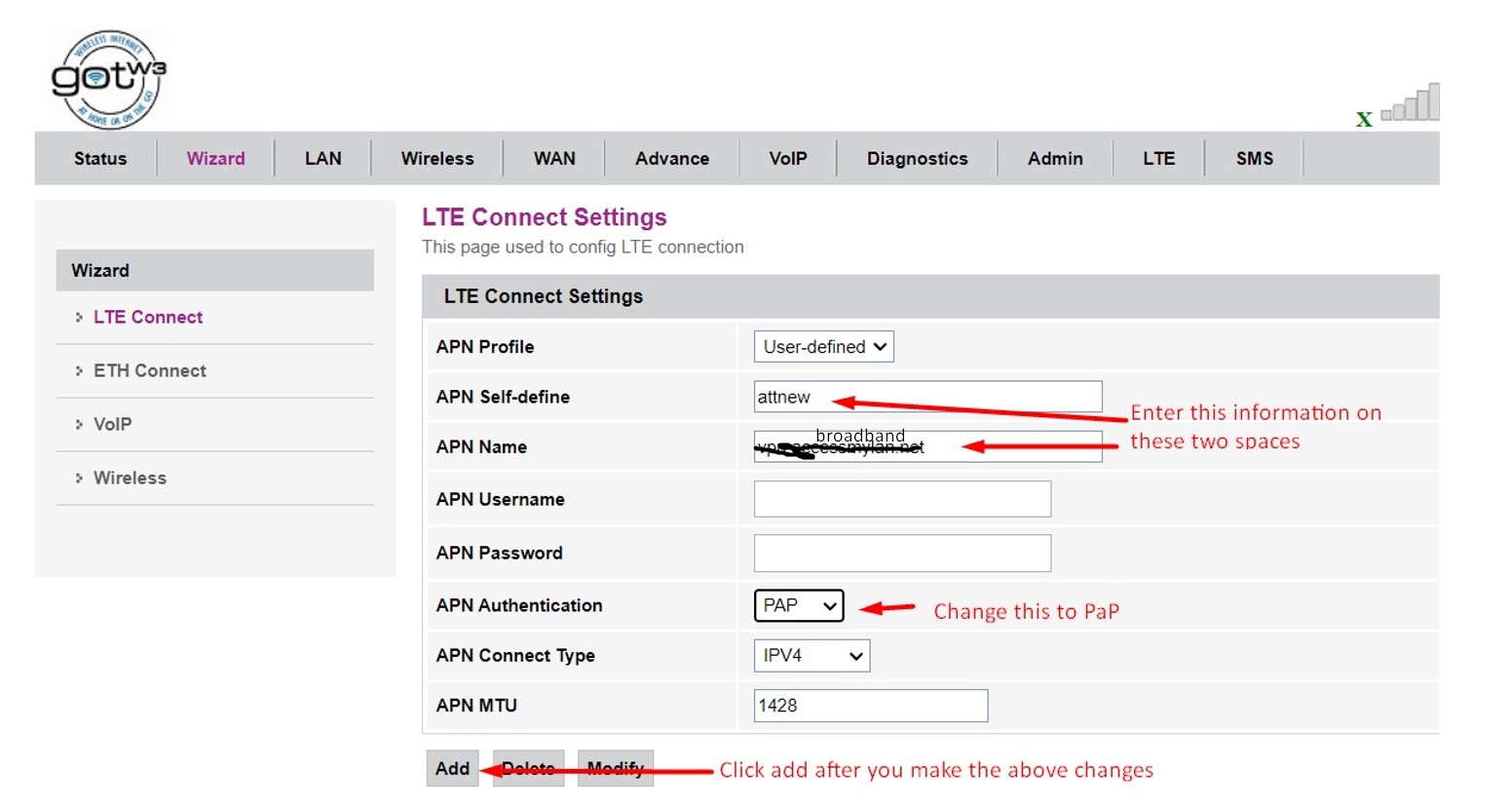 After the page refreshes, it should look like this.
Now click the "Apply Changes".
Unplug the route (turn off the power) for 1 full minute.  After 1 minute, plug back in and you should have internet.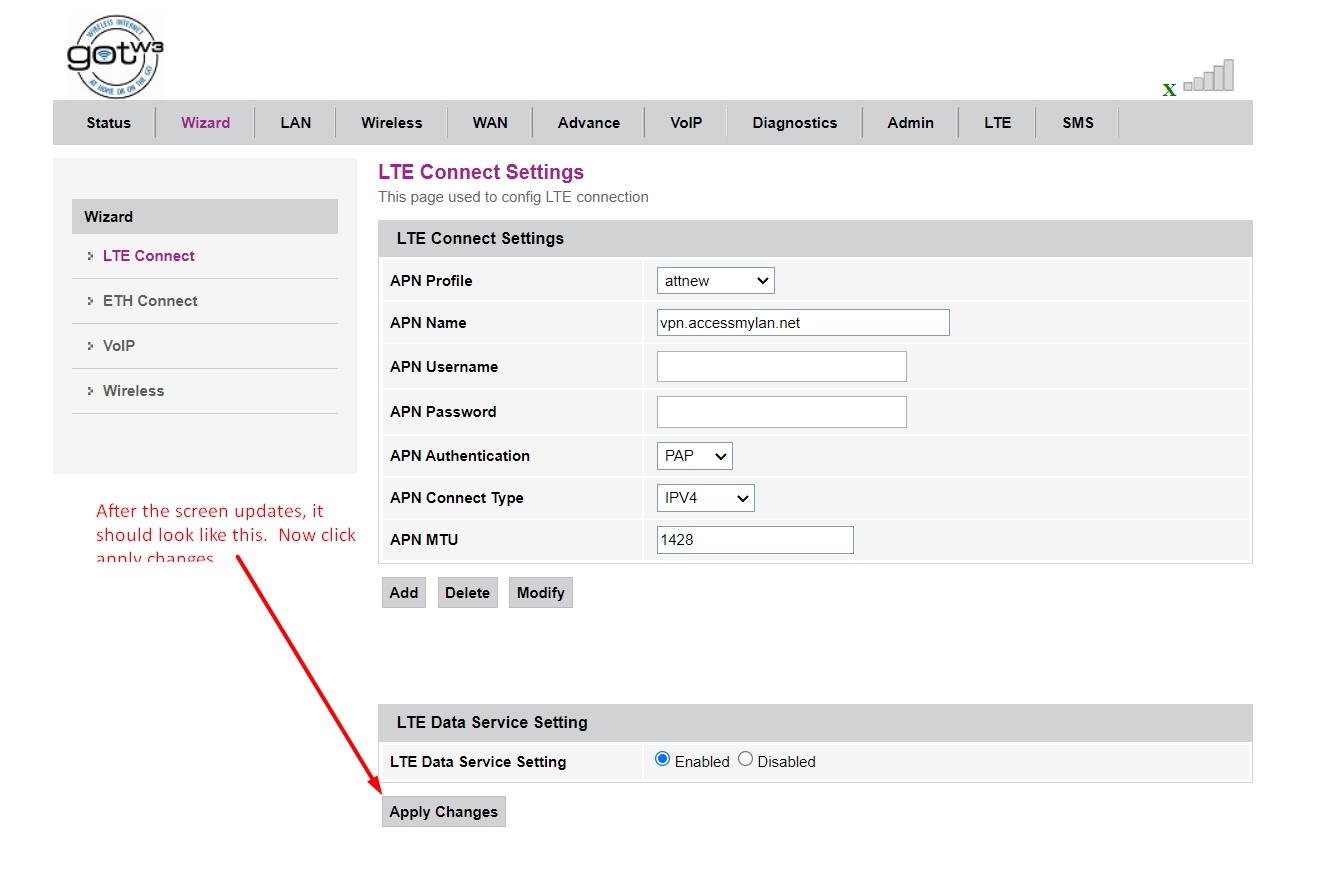 If  you go through all the steps and it does not connect, just leave on for 10 min.  If you still don't have internet, factory reset and follow the steps again.