There is an issue with the APN you are currently using.   
I have been informed that there is an outage on the APN you are currently using,  "vpn.accessmylan.net" and it is causing loss of internet. Until the issue  is resolved, you will need to reprogram  your router APN to "broadband".  When the outage is repaired, you will have to reprogram back to the APN "vpn.accessmylan.net" .
Follow these instructions.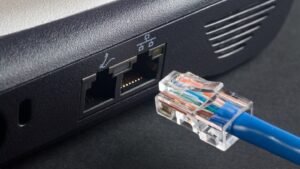 You can use your phone or computer to program the router.
If you have an ethernet cable, use it to connect your router to your computer.  It is easier to open multiple tabs/browsers and to type in the numbers and website addresses. 
Which every you use,  your computer or your phone, connect to the LTE_CPE #### network.   (phone-open wi-fi settings to connect)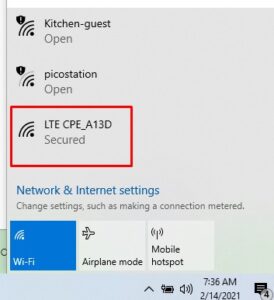 START by factory resetting the router. 
On the back of the router, next to the power button is a hole.  In the hole is a hidden button.  Use a paperclip to put in the hole to push and hold the hidden button for 10 seconds or until you see all the lights on the front flash off. 
When the lights go off, release the button and let the router come back on.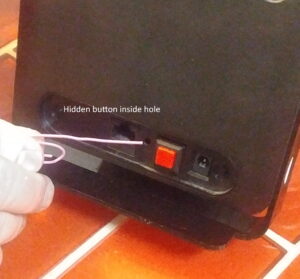 Open a web browser (google,bing) and type in 192.168.100.1
When the login page comes up, type in the password "admin" , all little letters, and click enter
*if you are programming a v4, the number is 192.100.1.1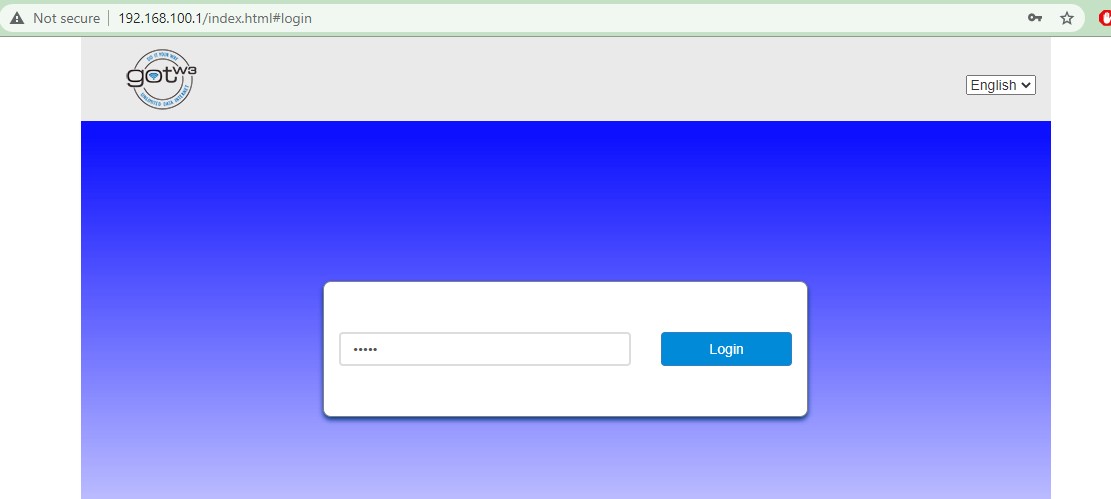 On the next screen, you will see "Connect Status".
If it is ON, click it off.
A "success" screen will pop up.
If it is already off,  you will see an "X" over the cloud.  That is fine.  Leave it alone.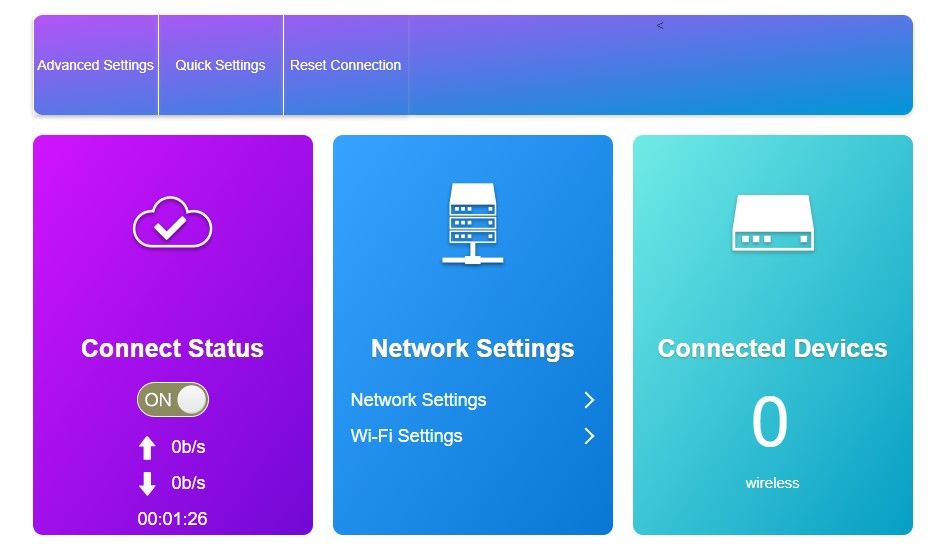 Leave the current browser window open and open another one and go to 
192.168.100.1/index.html#apn_setting.
This will open the APN Setting page.

This page will already have settings that look like this.
(If your page does not look like this, fatory reset again.)
If your page has the APN as broadband, click "apply" then "set as default".
(apply is not pictured but will be to the right of set as default.)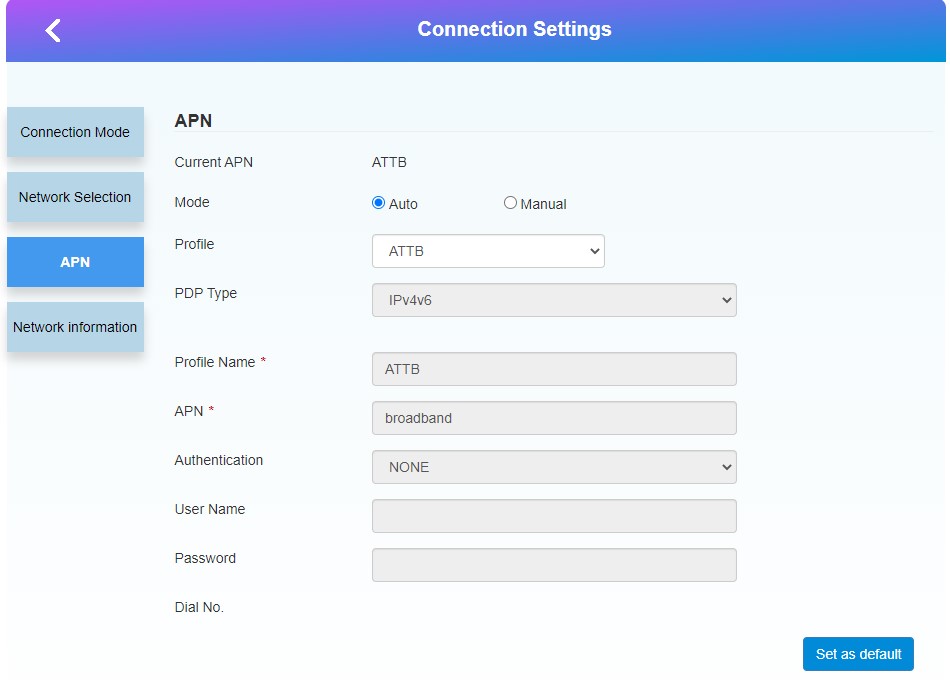 Turn the router off for one minute.  A full minute Turn back on and you should have internet.