Call or Text:  706-383-9057
Wireless High-Speed Internet
Unlimited Plans Are NOW Available
Choose your GB
Get the data you need without usage based throttling or high-speed data caps
4G LTE Speed
Super Fast LTE speeds for browsing, steaming and downloading
Minimal Latecny
Minimal latency response times for quick connecting and less waiting
Wi-Fi Everywhere
Wi-fi coverage for the whole house and multiple devices
Connect
Wi-fi router broadcasta high-speed internet to all your home and office devices such as laptops, smart TVs, gaming consoles, and more!
Routers & Hotspots
Our hotspots and routers connect to the nearby cellular towers, providing the device its LTE data connection.
Service Carriers
We offer options for each of the three major carriers. View our coverage maps to find out which network has the best coverage for you.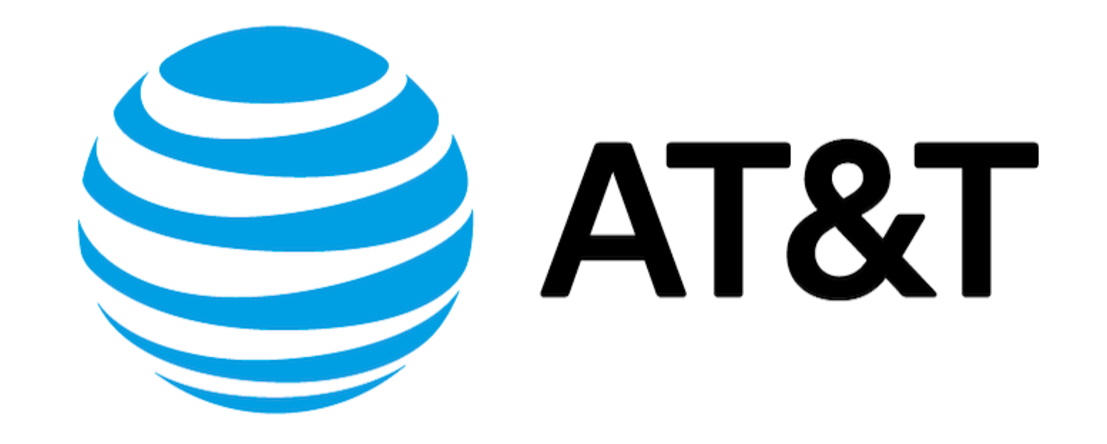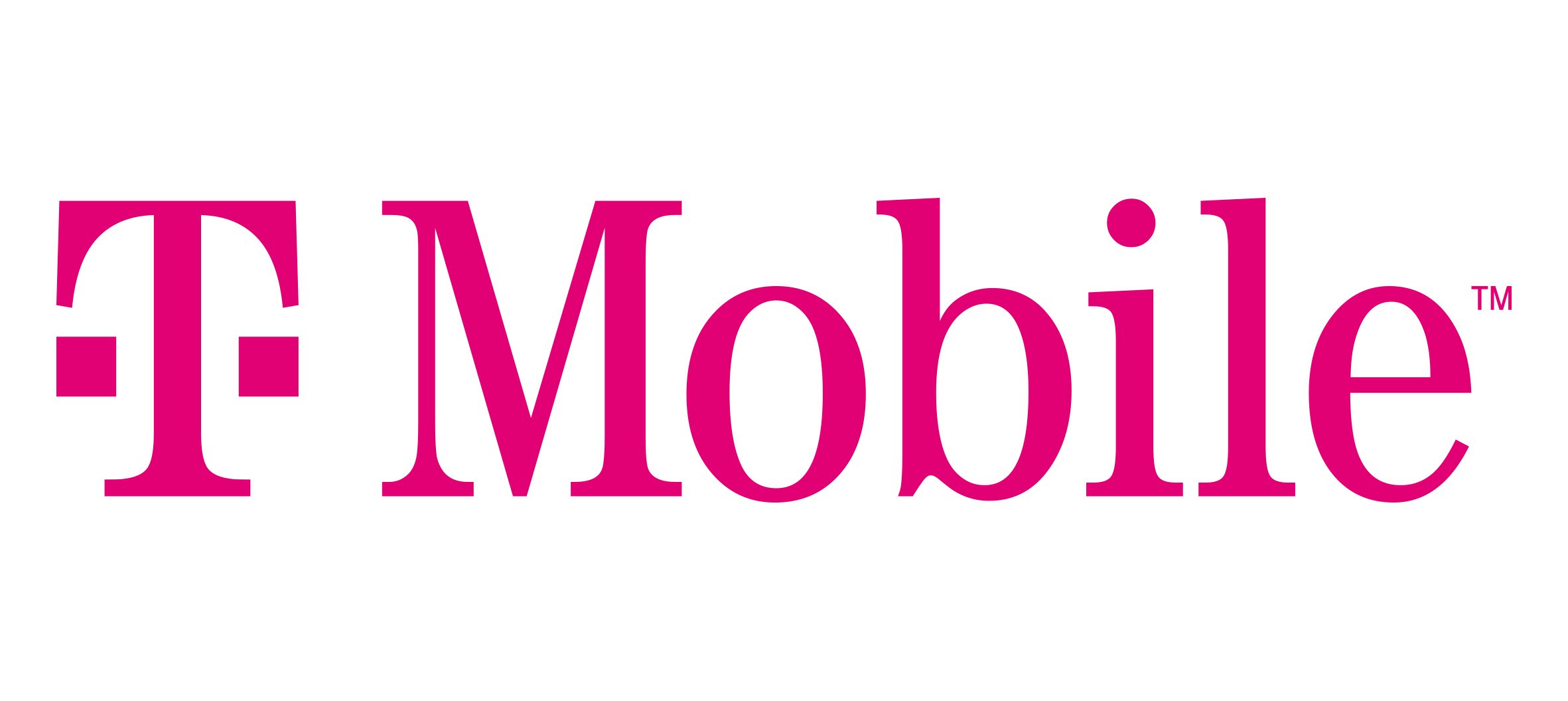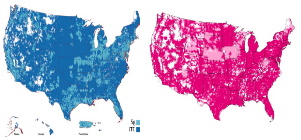 No Credit Check - No Contract
+199.99 Router Purchase Required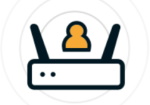 No Contract - No Credit Check
7-Day No Risk Trial On All PLans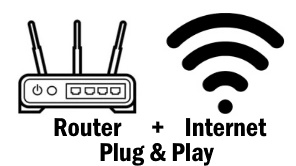 No Contract - No Credit Check
Not sure which plan you need?
7 Day, No Risk, Money-Back Guarantee.
Unlimited?  Sound too good to be true? Try it risk-free and see for yourself.
Click Here
On Wed, Feb 17, 2021
It only took maybe 1-2 minutes and it was up and running at our current normal speed. Internet works throughout the house including our basement(with router on main level). We have never had Wi-Fi that worked throughout our entire house before. Streamed videos with three devices at the same time and had no issue. Speeds were between 10-20 early in the afternoon. They are a little slower now during "prime" evening hours but still streaming with no issue. I works great right out of the box!