Hughes Net Satellite Internet
You CAN get good Hughes Net Satellite Internet, you just need to know some insider secrets!
When you hear "satellite Internet" you cringe.
Download speeds are slow.
It goes out every time the wind blows !
Movies  buffer, buffer and buffer!
Follow these suggestions to insure your Hughesnet is what it should be.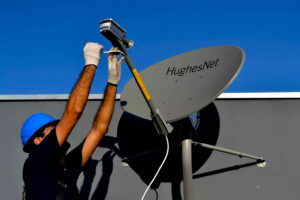 The #1 Reason for Bad Service is a Bad Install
For HughesNet to work, the dish must be aligned with the satellite.  The dish being off by even a degree can increase latency (time it takes the signal to get to the satellite and back).
A good installer will have a meter that checks that alignment.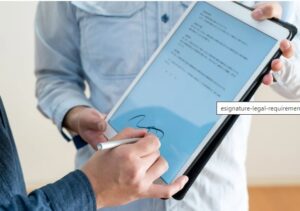 Don't Sign Until the Job is Done RIGHT
With HughesNet, no one gets paid unless the contract is signed.
If your installer says he has to come back to do something, but wants you to sign the paper work, Do NOT do it.
Once he has your signature, he will get paid, the dealer will get paid and neither has a reason to complete the job.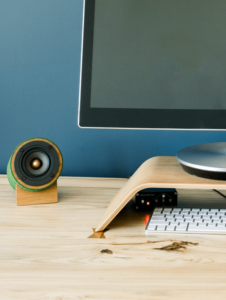 Test! Test! Test!
When  your installer say he is done, go test.  
Send an email – Stream a video -Zoom your mom – Go to youtube -Connect your phone, do things you want and expect to do on HughesNet.
Don't let the installer rush you.  Offer him/her a soda and take your time.
Point out anything that does not work.
Set Up Your Portal
HughesNet has a customer portal.  Your installer should install an icon on your computer for you.  A good installer will offer to do this and you won't have to ask.
Make sure this is completed and that you can log in.
It is essential for making account changes and tracking data.
Remember
 The second you sign the contract, you are committed to 2-years.  Do not be rushed.  It is your service and your money.  Make sure it is done right.
If you get HughesNet
 Here are some things to know.
Get the right package.  You can upgrade with no penalty, but you cannot downgrade.  
Everyone's first instinct is to go with the least expensive.
10 GB is a smidge of data – 3 HD movies and it is gone.  Bite the bullet, get the better plan.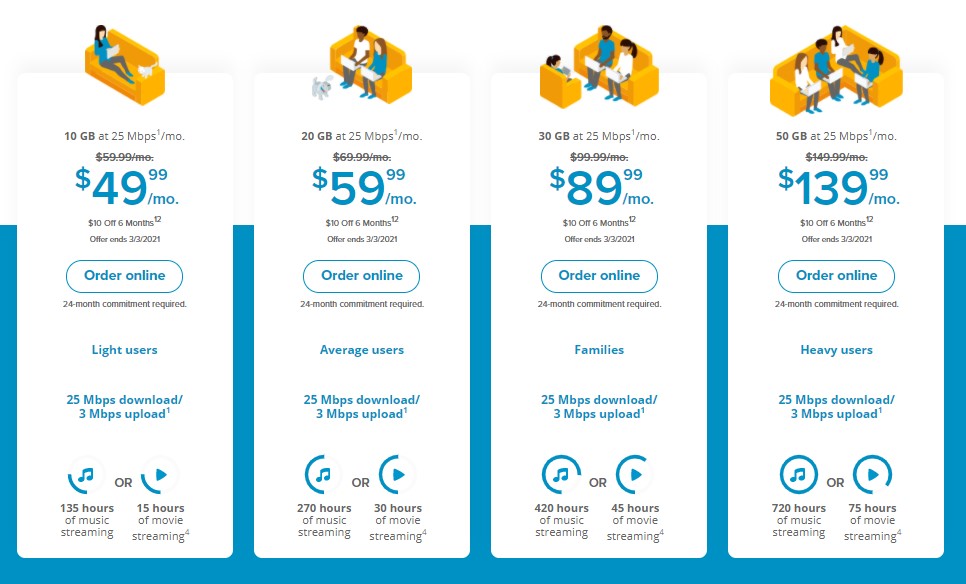 If you get HughesNet
 These tips will help you use your data wisely.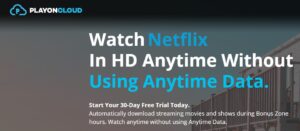 Use Your Free Zone
Every Hughesnet plan comes with a free-zone.  During this time, you can download movies and shows without using up your data.
Playon is a super-cheap app that will do the downloading for you. 
Disney – Amazon Prime – BBC and more.  You download the app and it downloads all your shows for you.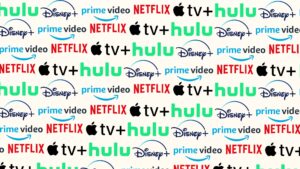 Stream Responsibly
Streaming services want you to have the best experience possible so you will keep coming back.
To that end, the stream video in the highest quality your system will allow. 
High Def uses 3gb of data an hour. Standard def uses 1.  
Save your data by going into the setting of your streaming service and set our quality to standard/DVD definition.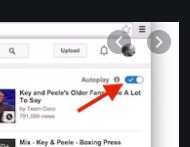 Turn Off Auto Play
Auto play is designed to keep you watching.
On most sites, there is some form of auto play and it is set to "on" automatically.  You have to find the auto play button or setting and cut it OFF!
If you are watching forget to close the browser and auto  play is on, a single service, like Youtube,  can stream your entire data package in a day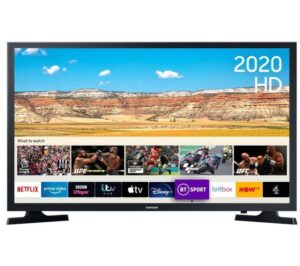 Check your Smart TV
Smart TV's that are connected to the internet use data.  They actually use a lot of data.
A Samsung smart TV can use 6 GB of data a day!
Read  your manual.  Set the TV to not continually update.
For full disclosure, I am a retailer of HughesNet.  If you would like to sign up, give me a call or send an email. 
Info@HometownEntertainment.us
706-383-9057
New customers are eligiable for $100 visa gift card when you give me a call.