OnDemand  will work on any windows based computer with the addition of an Android Emulator.  The Android Emulator simulates Android devices on your computer.  
There are many out there, I use Blue Stack.
They all work the same way so choose the one you like.
On your windows based computer, go to www.bluestacks.com and click on the download link.
The BlueStacks download is a pretty big program and takes a few minutes to complete.
At this time, I don't know of an emulator for MAC but BlueStacks has one in the works.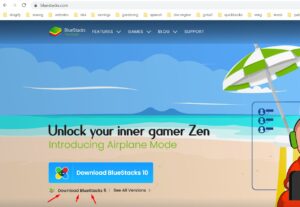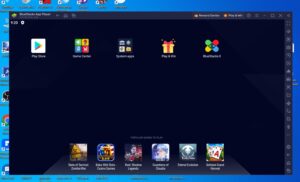 Next you need to download OnDemand.apk from this link.