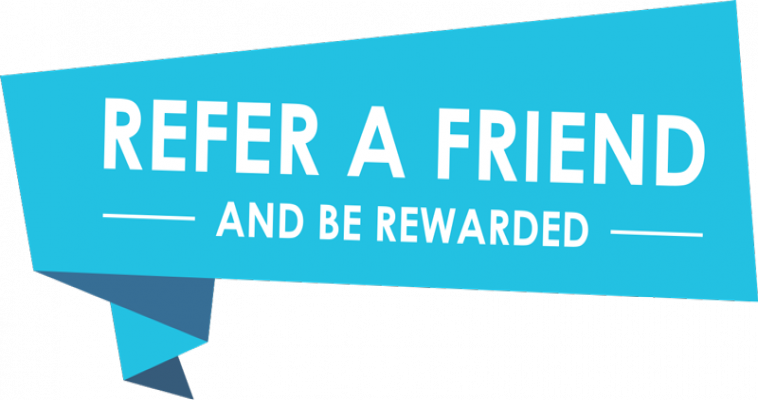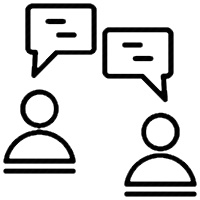 Tell Your Friends About Your Internet
Because everyone needs internet!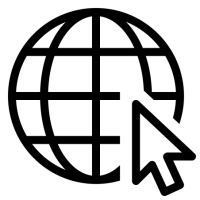 Your Friends Get Internet
Then they love you forever!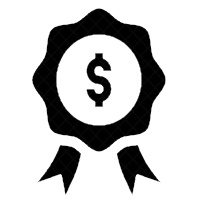 You & Your Friend Get Rewarded
You get a $25 and your friend gets $25
The referrall program is simple.
Tell your friends and family about your internet and where they can get it.  Tell them to be sure to put your name in as their referral when they order.
When they sign up and mention who referred them, they get a $25 credit toward their order.  After they are signed up,  you get a $25 credit that will be applied to your next months bill*.
You can refer as many people as you want and your credits stack, meaning you can pay your entire bill just from referrals!
The referrall program does not include conversations in the facebook group.  A referral is an in person recommendation from a friend or relative.  As much as I appreciate the alcolades, I would go broke if I paid every person on facebook that loves their service.  
*Credits will be applied after your referee has been connected for 30 days and is current on service payments.