Wireless High-Speed Internet
Internet For Everyone, Everywhere
Internet Everywhere you Work, Live and Play
Why Hometown Entertainment?
Hometown is a prepaid, portable, high-speed rural internet provider. We have coverage in all 50 states, including the rural areas. Here are just a few reasons why our customers love Hometown.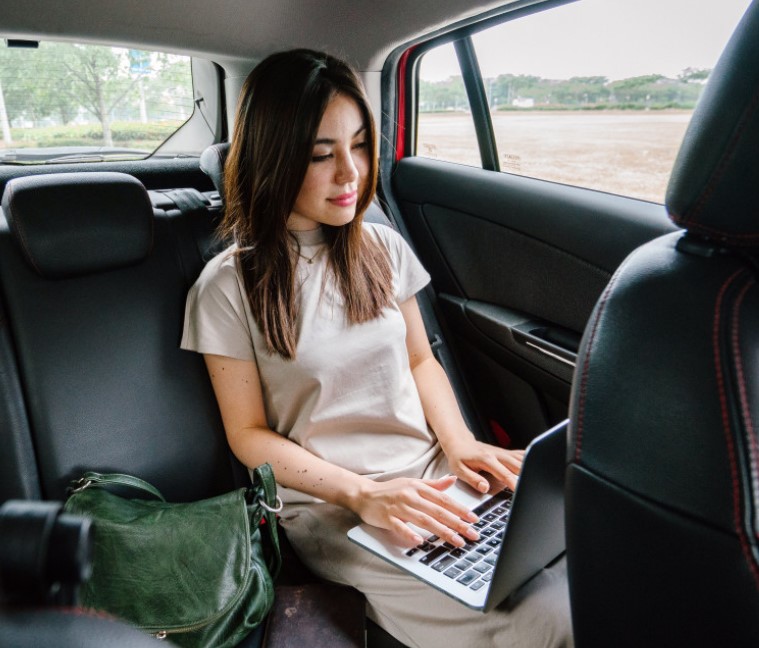 PORTABLE INTERNET
Our service is portable and can go anywhere you go. (as long as you're in an area with with cell signal). Truckers, Rv'ers and other travelers are able to stay connected on-the-go. Convenient for road trips, camping trips, and working remotely.
PREPAID INTERNET
Our portable plans are all no-contract, no-credit-check, prepaid services. If life changes and you need to cancel the service, you may turn off your subscription renewal at any time. If you need to reactivate, just give us a call and we will send you a fresh sim card (when necessary).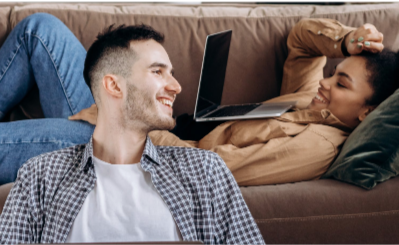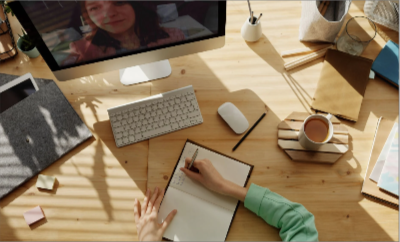 WIRELESS INTERNET
Many apartment buildings and managed housing complexes force their tenants to use specific internet providers. Others refuse to allow equipment to be installed into the walls/roof of the house and thereby restrict internet options for their tenants. Our equipment requires no wiring or heavy equipment installation. Simply plug the service into a regular power outlet and you're set.
RURAL INTERNET PROVIDER
We have fantastic coverage in rural America. People out in the country are frustrated by the cost, speed, and instability of satellite internet, as well as the limitations of a hotspot that maxes out at +/-20GB of data usage. We're changing the game for rural America.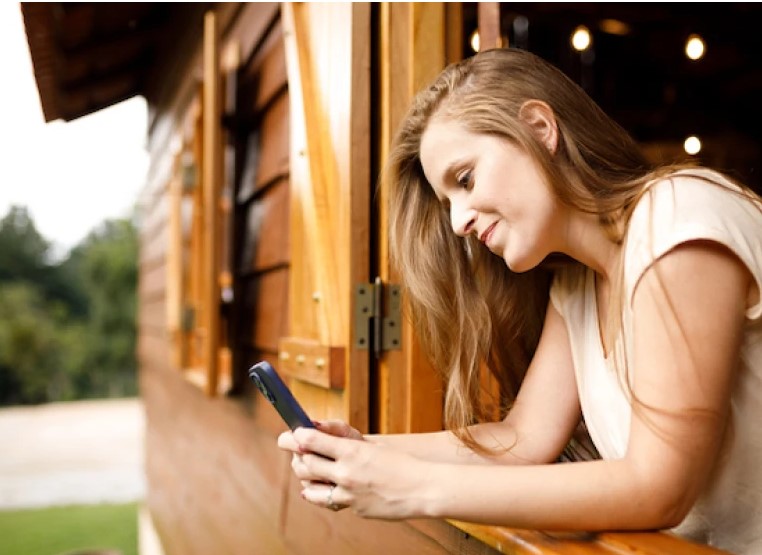 Powered by the same network towers that provide signals to your phone, we use the largest 4G LTE carriers to deliver internet to even the most rural homes and businesses across America. 
Our Customized Router
Our pre-programmed routers connect to the nearby cell towers  to provide 5G and LTE internet  to all your wi-fi devices.
Simple Self Installation
When your router arrives, take it out of the box, plug it in and you have internet! 
No messy wires. No cables to run.
Whole House Wi-fi Coverage
Wireless internet service to all your wi-fi enabled devices.  Your phone, TV,  Gameboys and even the Roomba are all covered. 
Start saying YES to unlimited high-speed internet!
We beat satellite service by offering faster speeds and tons more data all for less cost. 
7 Day, No Risk, Money-Back Guarantee
Sound too good to be true? Try it risk-free and see for yourself.
Confirm Coverage Availability
Internet is available just about every where.  Call now and our expert staff will determine which service is right for you.
706-383-9057
Can't talk?  Text your address and we will check availability for you.
Got Questions?  We have answers.
How does this Internet work? I called and was told I cannot get internet.
Internet is data.  Cell towers broadcast data.
Our services  work by using cellular signals to give you a wireless internet connection.
As long as you can get a cellular signal, then you have access to fast, reliable internet!
We provide the equipment necessary to access this data.
DO I HAVE TO SIGN A CONTRACT? CREDIT CHECK?
Our plans require no contract, and no credit checks! These are month to month plans. Each payment pre-pays for your next months service.  You may cancel your subscription at anytime by simply returning your device. 
Additionally, our 7-Day Money Back Guarantee allows you to try our service at No Risk! If the service does not meet your needs in any way, simply return the device for a refund. 
How do I order? Is it secure?
Click on any of the buy now buttons.  You will be taken to a form to fill out.  The form is sent to one of our team and they will be in contact to determine the best service plan for you location.   
Got More Questions?  We have More Answers.