The Nighthawk MR1100 is an impressive piece of electronic equipment.
Set up is super simple except, they left out a step.
After you plug it in and have seen the Netgear and the ATT logos  pop up and the orange flashing light has turned blue and the screen says Setup Required> Visit http://attwifimanager
Before you do that,  open your wifi settings and click on ATT-WiFi-#### so your device (phone/computer) will know than that it is trying to set up the MR1100 on the ATT WiFi.
Put in the wifipassword that that will flash on the screen of the MR1100.  If it does not pop up, push the power button one click to get it to change screens.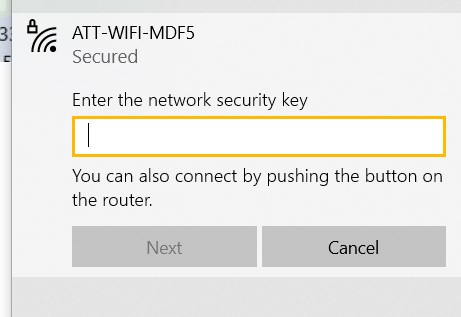 Make sure you are putting the info into the address bar at the top of the page and not in the search bubble. 

Set your password or keep it simple make it admin
On the next page, leave the network name as it is and just click next.
and the screen goes blank and setup is complete.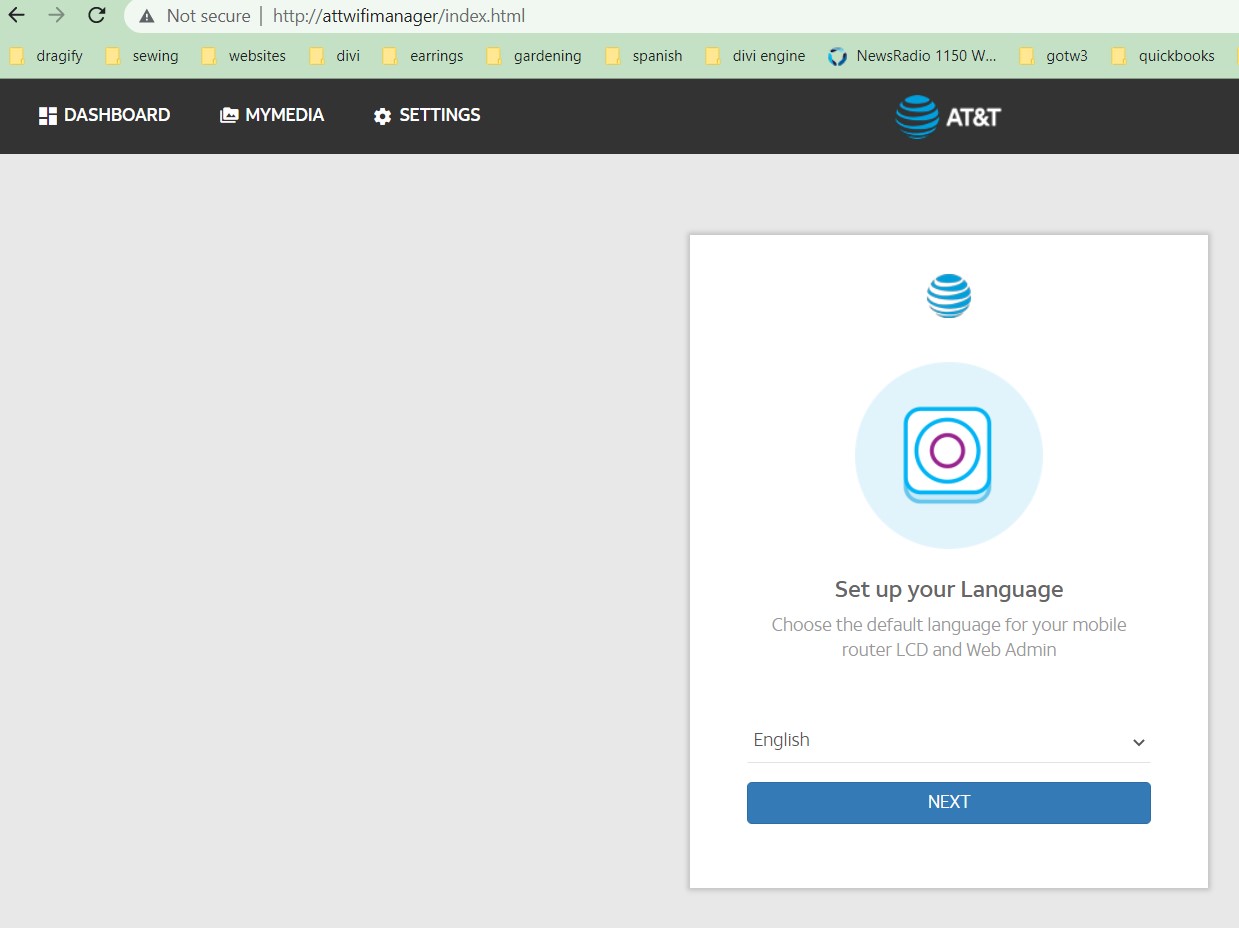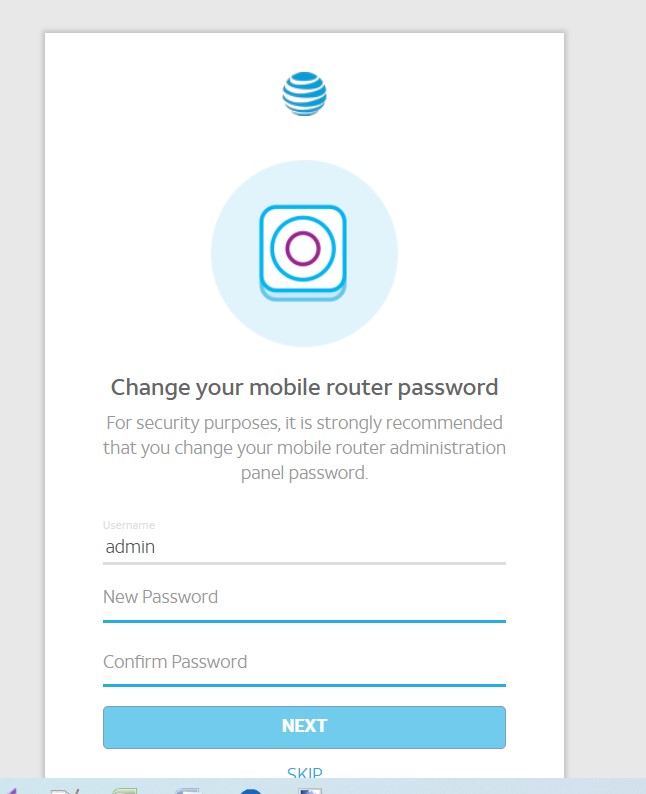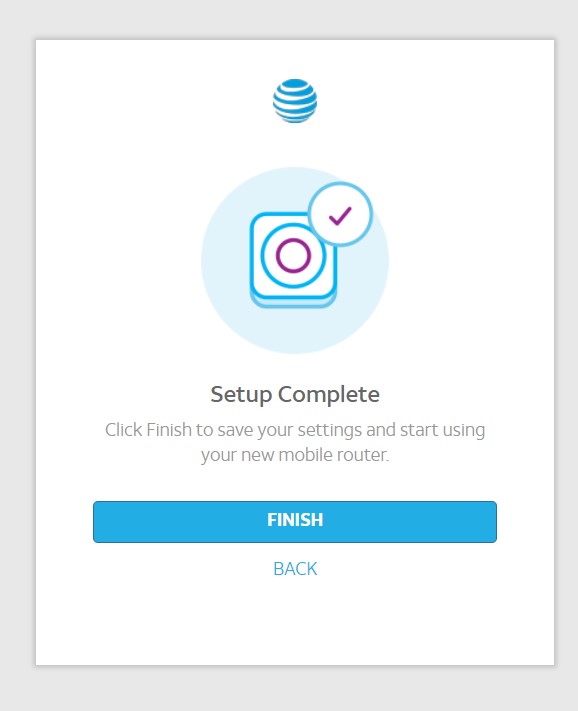 Now you have to update the firmware.  This is where it is very important that you be patient.  It takes 10 min to download the firmware and then 10 min to update the MR1100. 
If you turn off the MR1100 during this process, you can brick the device.  That means you have broken it beyond repair and will have to BUY a new MR1100.
Click on settings and you will see this information screen.
I need this information to be on file in case AT&T asks for it.  Copy and paste and email to me.  I must be able to read the #'s.
Next, click on Administration then Firmware and then click Check for Updates
The download will start automatically.
Be patient and leave it alone until you see the download is complete.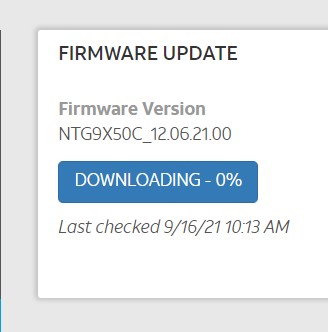 You may or may not see this screen after the firmware is finished downloading.
It may or may not have the blue box with info about the battery.
It does not matter if you have the battery in or not, go ahead and click to install the update.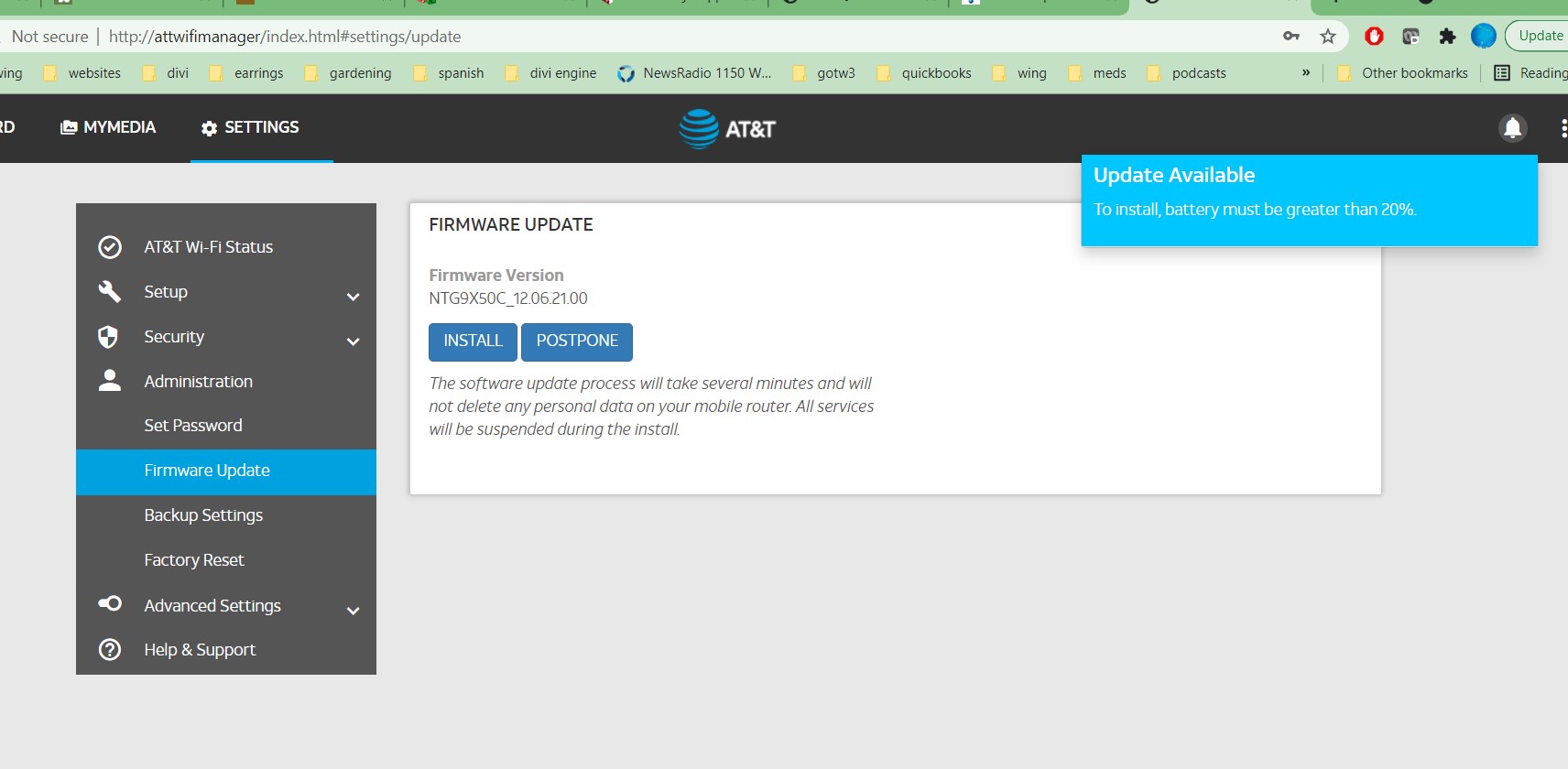 Now we really wait.  Do nothing.  This screen looks scarey but the update is not complete until this screen goes away.
The MR1100 will reboot a couple times, the screen may flash, you will think it is taking forever…. LEAVE IT ALONE.
Do not turn off or unplug the MR1100.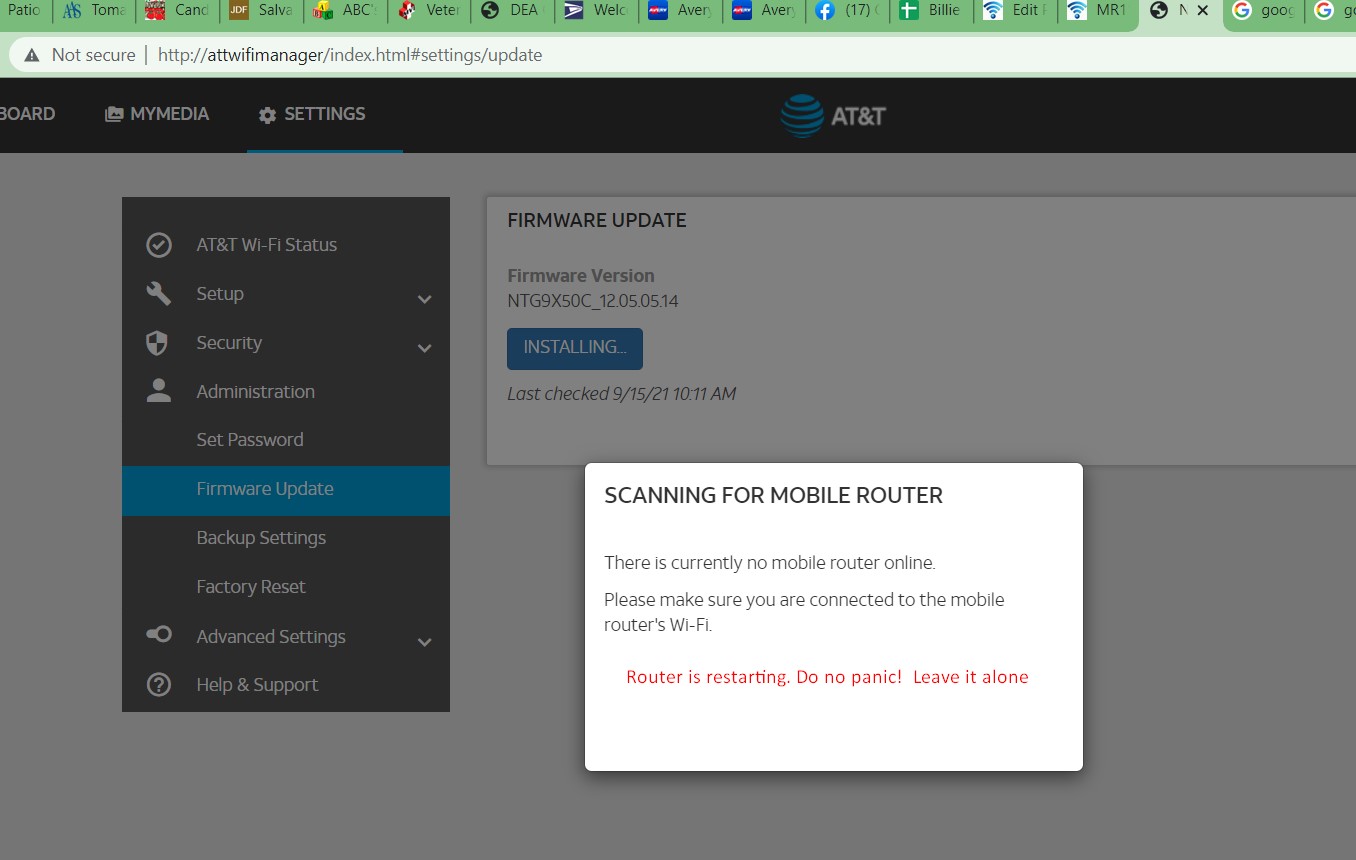 When the update is complete, the screen will change back to the home screen and lock up!  Nothing you click will work but that is ok.  
The MR1100 is now updated and ready for use.