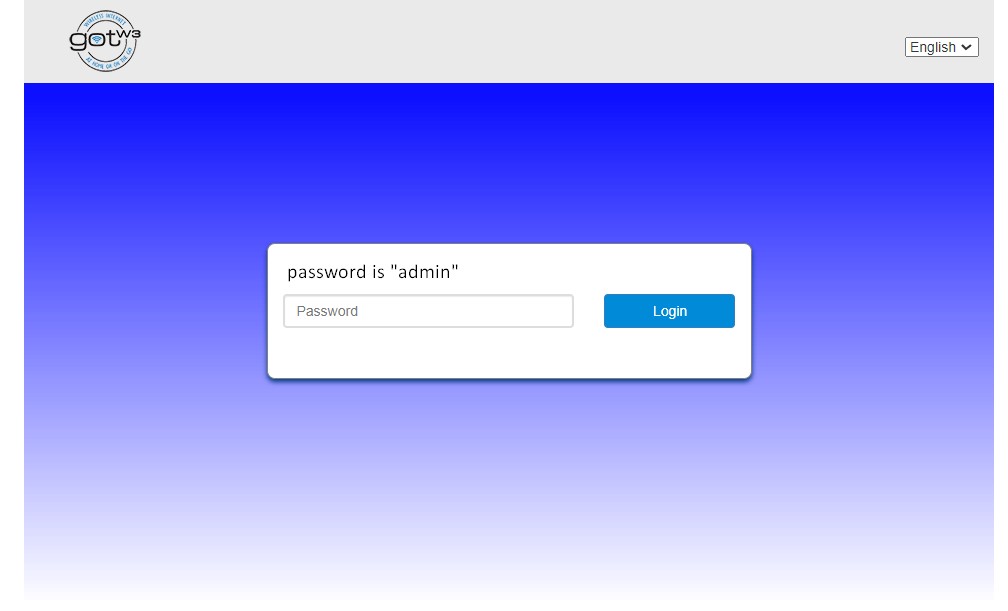 Open a web browser and type in
192.168.100.1   or 192.168.1.1  –  use the number like this that is on the bottom of your router  and a page like this should come up.  
Enter admin.
The Wireless Password is what you want to change.
You can click on "display Password" to see what the current password is and what you enter.
WRITE DOWN THE PASSWORD YOU ENTER!
IF YOU FORGET THE PASSWORD, THE ROUTER WILL HAVE TO BE FACTORY RESET AND REPROGRAMMED TO RETRIEVE THE PASSWORD.
After you enter the new password, click apply and the logout of the router.